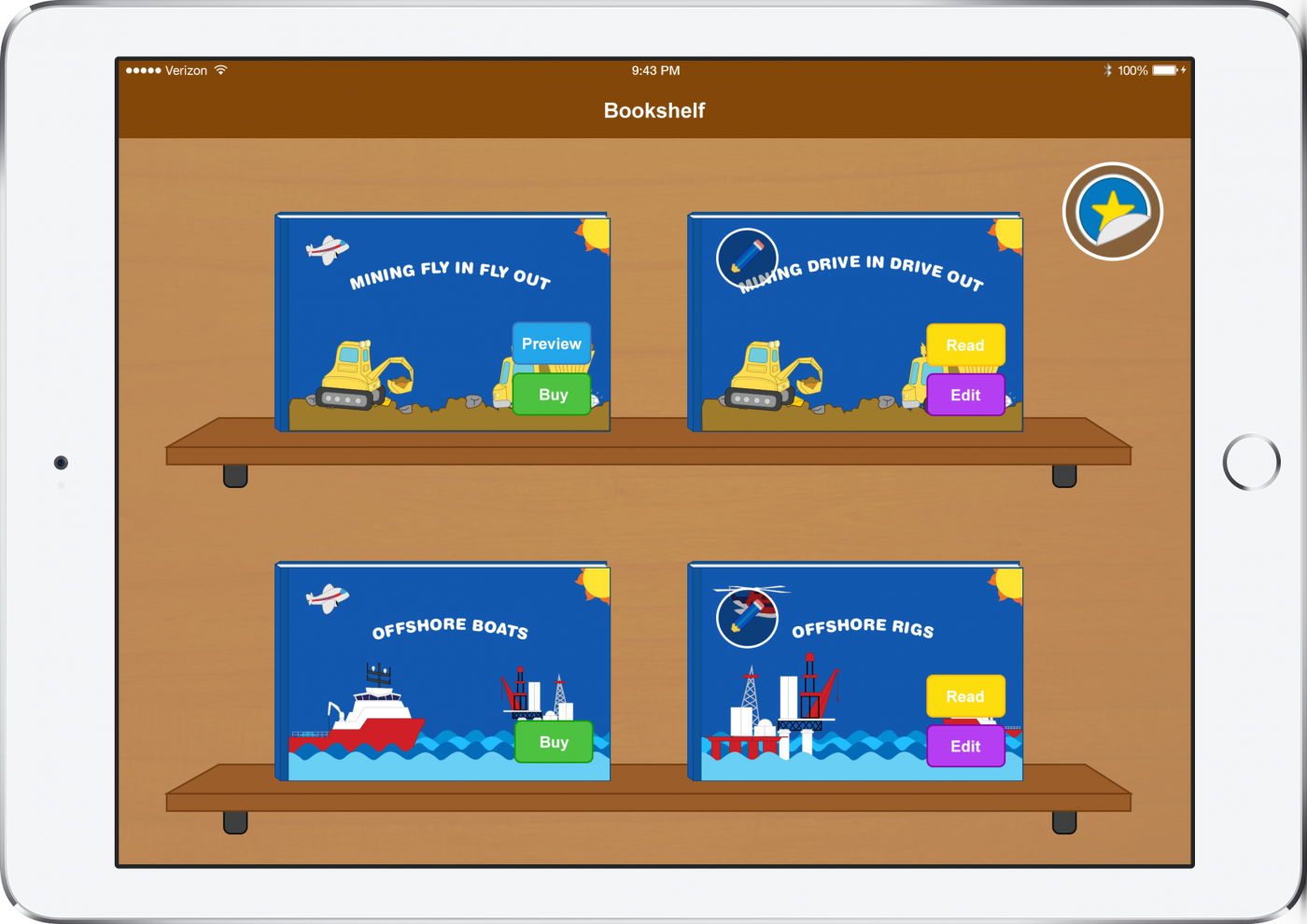 Connect your young ones with Workaway Storybook
This unique, fun and interactive app allows you to create a personalised storybook by uploading your own photos and add voice recordings.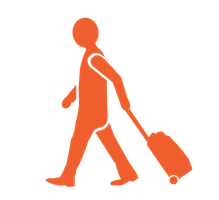 Workaway Parents & Loved Ones
Show your family where you are when you are away at work; where you sleep, eat, spend down time and more…
Fun for kids
Feed their imagination and encourage play whilst enhancing communication, reading and technology skills.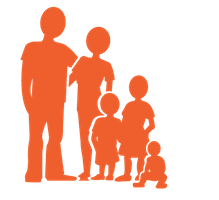 Family oriented
Workaway Storybook enables you to create meaningful links between home and work.  Maintain your family connections and wellbeing.
From the beginning
I created the Workaway Storybook originally as a scrapbook for my two children so they could see where their dad goes when he goes away to work. He is not at the airport or in a plane!
The book has given them perspective, understanding and comfort as they know where he is and can conceptualise it. At bed time our three and half year old often asks "Is Daddy sleeping in his bunk bed now?"  It is so sweet!
Both children regularly ask for the book and will sit down and soak up the pictures and ask questions questions questions!  Often after reading they  "set off to work" themselves!  I have observed them building a helicopter using their wagon and ropes and all sorts of bits and pieces.
The imagination, teamwork, planning and discussion that goes on between them is fabulous. The book has opened up discussion for us about why dad goes to work ie he earns money so we can buy food, clothes, tickets to go visit Grandma interstate  etc
I hope your own story gives you and your family as much comfort and fun as ours does us and that you find it helps your family stay connected during work absences.
Love Kirsten